Burro Pass:
February 27th, 2021
Summary:
Burro Pass is a steep trail. Be prepared. The route from Geyser Pass (named for an early settler, not an actual water spout) works upward to Burro Pass at about 11,150-ft. Along the way you'll ride jeep trails and singletrack, so expect that you might be pushing your bike a fair bit.
Category: Trails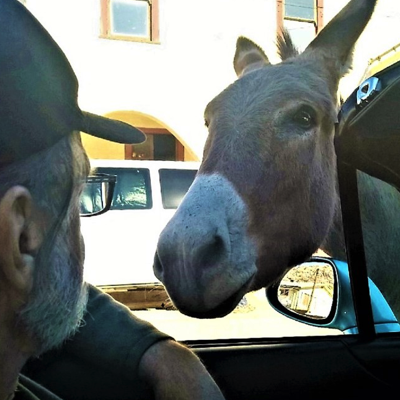 Part of The Whole Enchilada Trail System
Access to Burro Pass trail is gained from Geyser Pass Road (off of La Sal Loop Road) also named after Al Geyser who grazed his cattle in the area in the 1880's.
The trail up to Burro Pass begins just behind the pit toilets at the parking area. Take an immediate left to stay on the single track and avoid a longer double track option. If you miss the single track turnoff, make a left at the double track and you're right back on route. From either point, it's time to settle into an easy groove as it's a steep climb of 678' in less than a mile up to Burro Pass.
Once at Burro Pass, strap on your pads and get ready to send it! Burro immediately dumps you into a damp-canopied alpine forest full of steep, tight-twisting switchbacks. The trail is littered with sharp rocks and slippery roots that transitions from lush green Pine Trees to a forest of white-barked Aspens dropping in to scenic view of Warner Lake.
Pedal past Warner Lake Campground to find Hazard County Trailhead.
---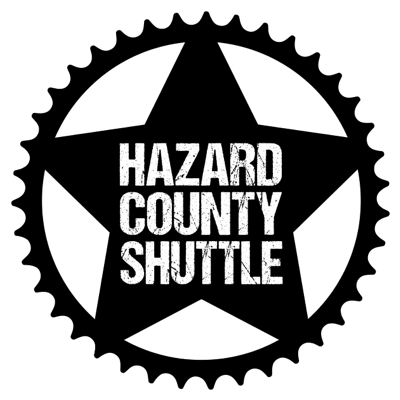 Recover Faster
The Premiere MTB Shuttle Service / Hazard County Shuttle, Moab, Utah
Keep Reading: