Kokopelli:
February 27th, 2021
Summary:
While most people only challenge a small section of this epic trail, Kokopelli trail is actually 142 miles. It's comprised of dirt roads and doubletrack trail that runs from Loma, Colorado to Moab, Utah.
Category: Trails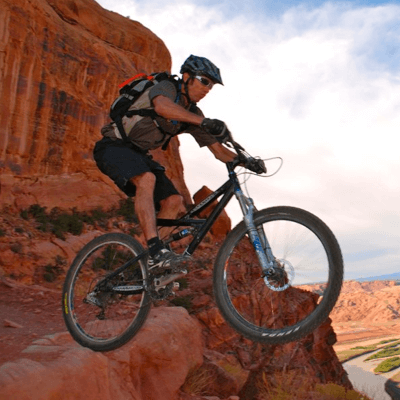 Part of The Whole Enchilada Trail System
A warp-speed dirt road double track that leads you onto the southwest wall of Castle Valley: the Porcupine Rim Classic. The road begins to diverge from the developing rim as you cross a small cattle guard ride-over through a fence. The guard is your signal to watch out for a singletrack exiting right to hug the rim: this is UPS . High- speed fast, wide open downhill doubletrack; part of both the Kokopelli trail (Moab to Fruita), and The Whole Enchilada.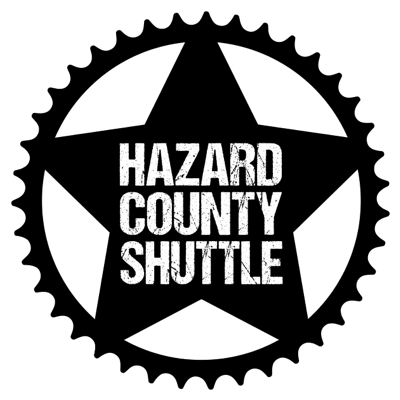 Recover Faster
The Premiere MTB Shuttle Service / Hazard County Shuttle, Moab, Utah
Tags:
Keep Reading: