Captain Ahab Mountain Bike Trail:
February 23rd, 2022
Summary:
Nearly as famous as the Slickrock trail, the Captain Ahab mountain bike trail is double black diamond rated. With multiple connectors and unique characteristics in each section this trail is sure to please the advanced rider.
Category: Trails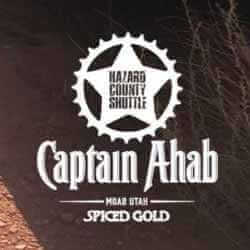 The Captain Ahab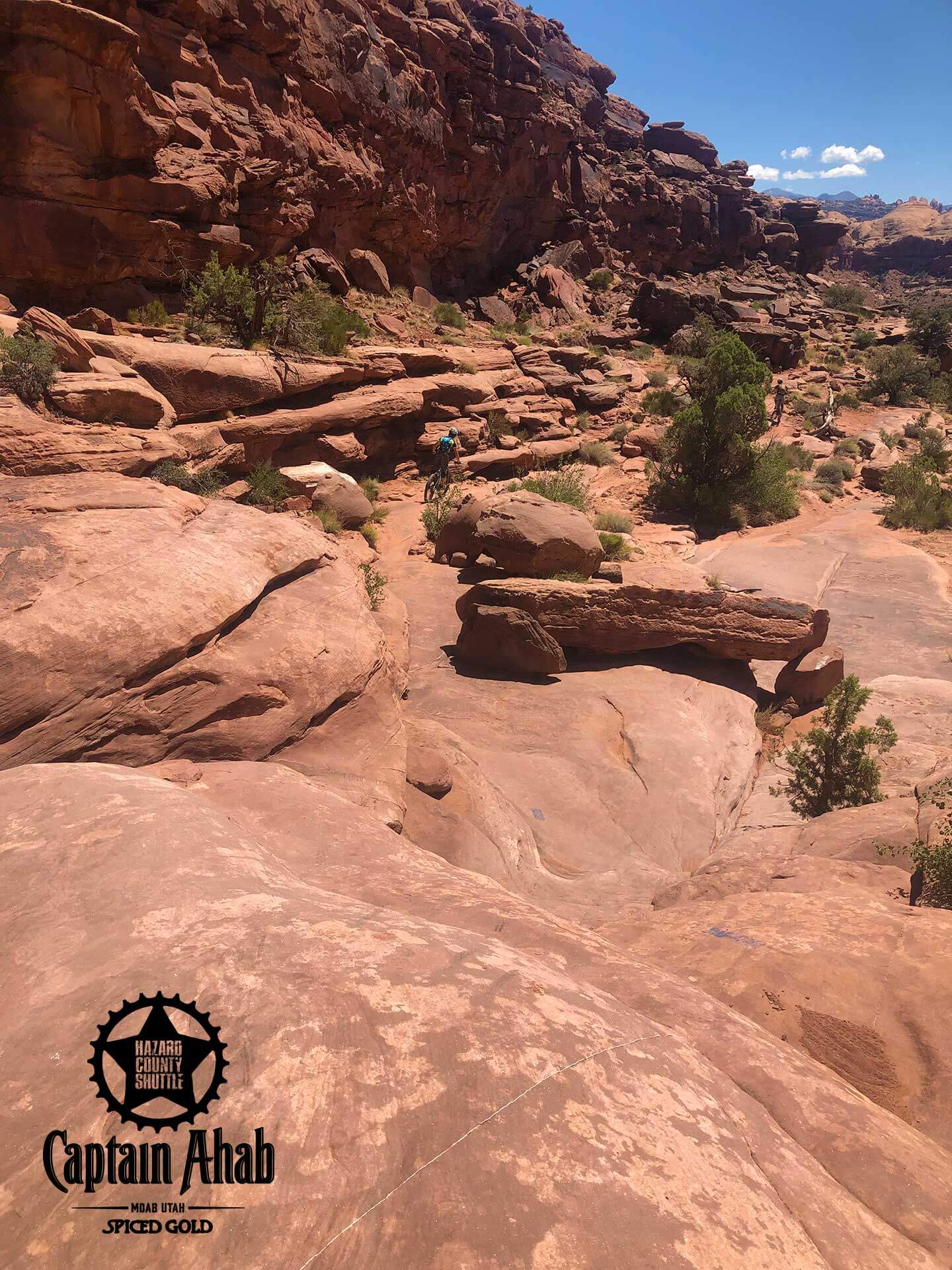 The Captain Ahab trail is rated double black diamond, and is located in the Amasa Back area in Moab, Utah. It has gained such popularity, that it now rivals the world famous Slickrock trail. It is 4.3-miles in length and is a one-way directional trail, that is generally snow-free in winter, and reasonably close to town. Ahab can be accessed by riding Amasa Back, or the less-traveled mountain bike friendly Hymasa trail up to the top of Ahab, while avoiding the jeep and side by side traffic on Amasa Back.
The Captain Ahab trail can be cut in half by using the midway connector. The connector trail appears on Amasa Back and Hymasa at about mile 2.3. A quick pedal of 0.5 miles or less to Ahab, and a left turn, will help you reach the lower half of the trail, which is mostly downhill. This option will cut the ride short to 5.9 miles with 700 feet of vertical climbing.
The upper half has been designed for riders who like technical climbing and descending. It comprises short punchy climbs, drops, and technical rock moves. If you get worked on Upper Ahab, or feel like you've gotten in over your head, you have the option of bailing out, using the connector trail to descend back down the Hymasa trail at the lower Ahab junction.
The lower Ahab section starts with a dirt road, and wraps around Whale Rock. This section is considered to be the most fun part of the trail, because it's fast and has less climbing, than the upper portion. This trail is not for amateurs, as it requires advanced riding skills. Once you get the hang of it, you can ride easily along the rolling ramps, slotted lines, and technical climbing moves, but it is still not a simple cruise. The bottom portion of lower Ahab is a single track perched above Kane Creek. It's super fast and fun, with steep rock ramps and narrow slotted gaps, that traverse the edge of the cliff. The lower section of Captain Ahab is so much fun, that a lot of riders choose to ride back up Hymasa to the halfway point, and session the lower Ahab section again!
Lastly, there is an access trail that leads from the parking lot, bypassing the half mile climb up Kane Creek road. This easy and beautiful flowing single track meanders around Kane creek, and drops you right at the creek crossing entrance to Amasa Back. Look for the trail behind the pit toilets and/or at the trailhead sign.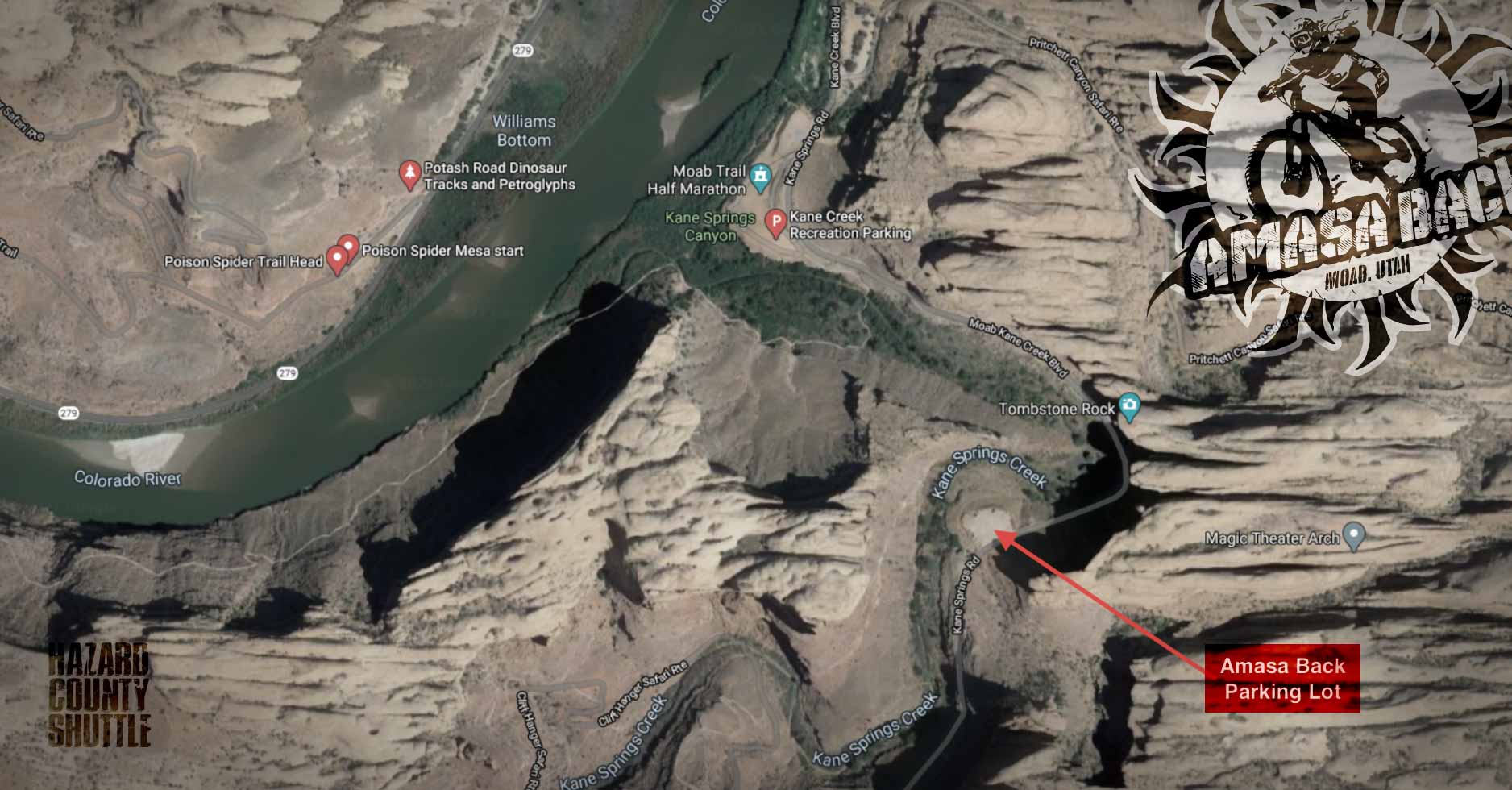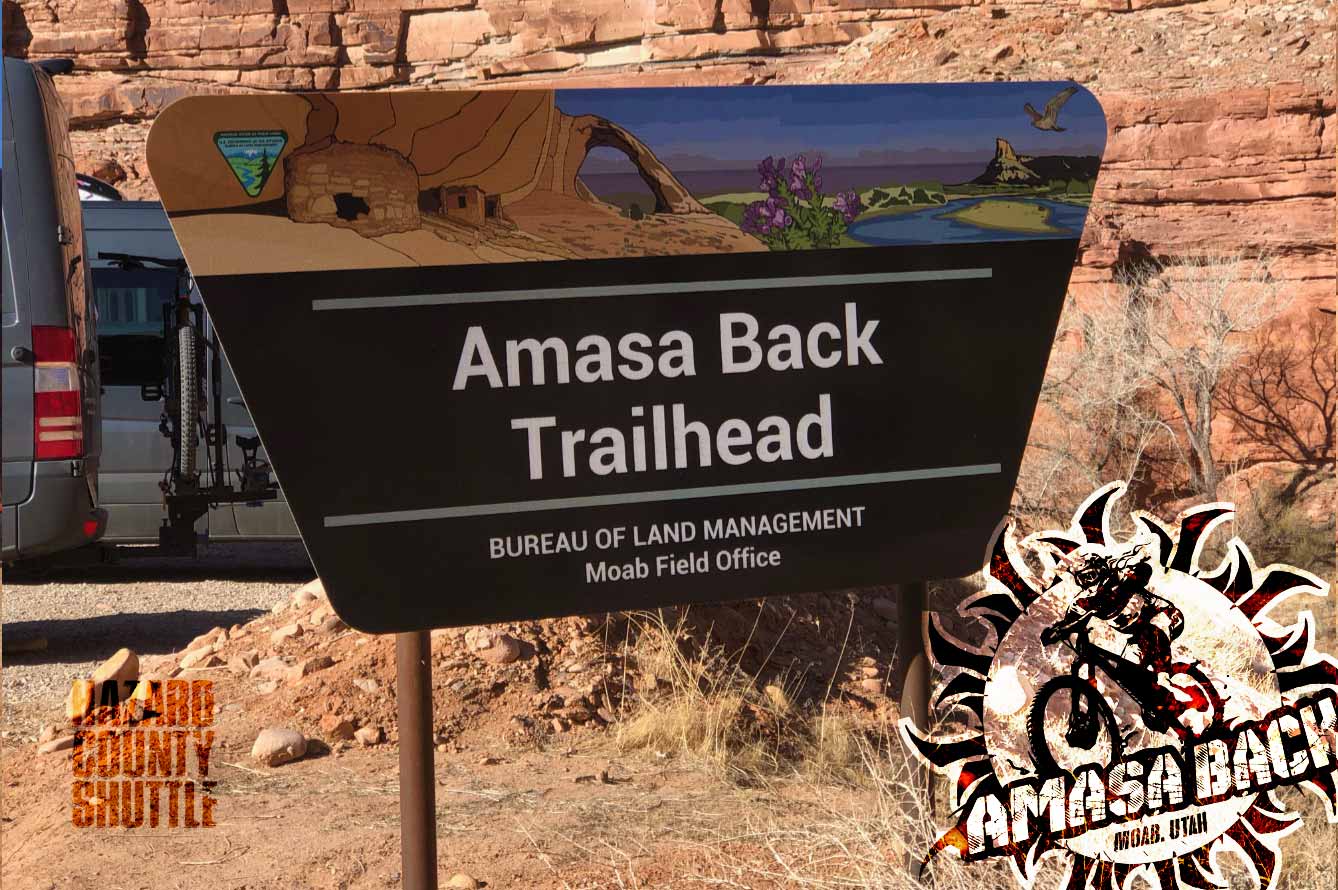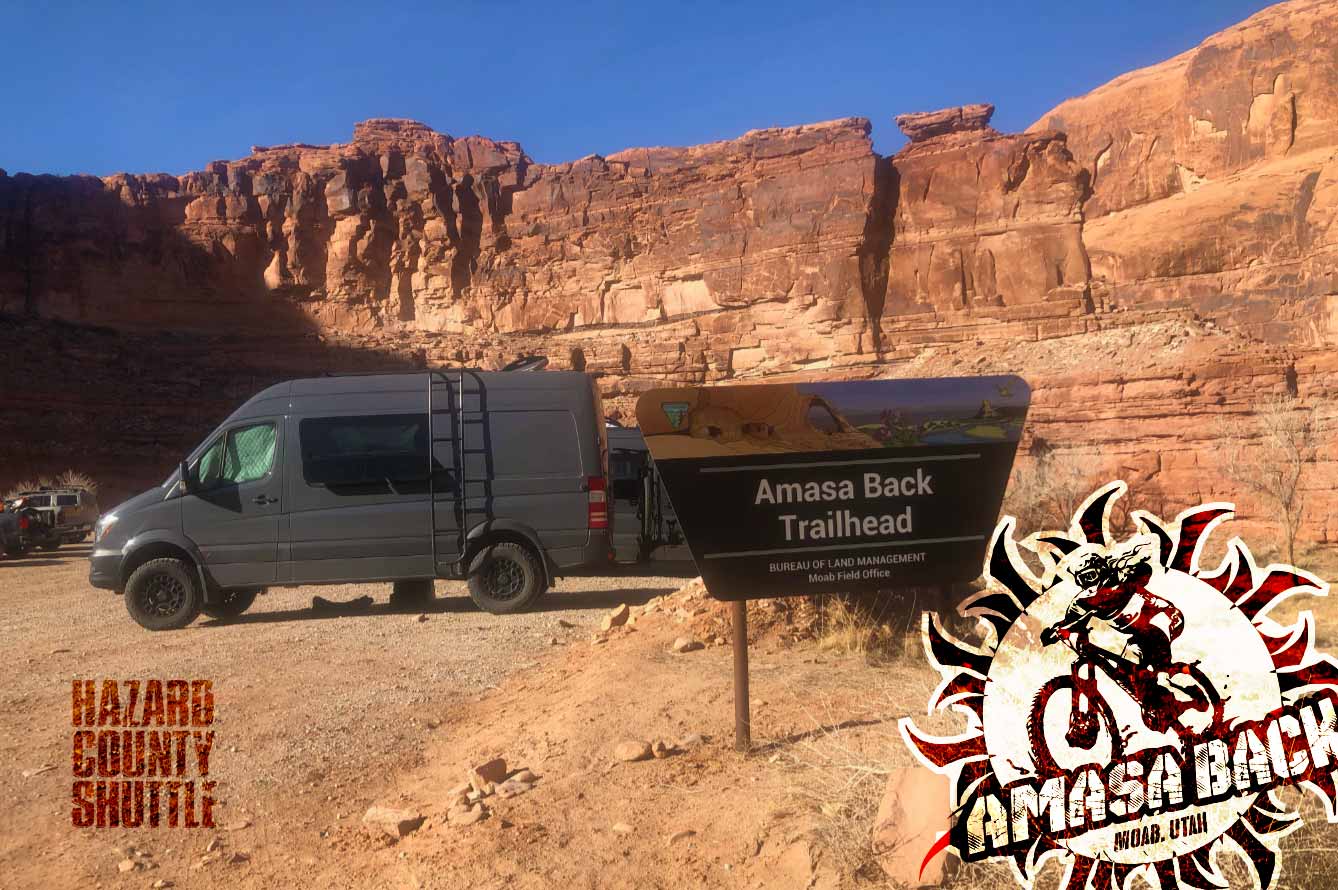 Schedule Your Next Bike Shuttle in Moab with Hazard County Shuttle
When you're planning your next trip to Moab for mountain biking, river rafting, or just getting around, consider scheduling a shuttle with Hazard County Shuttles. Hazard County Shuttles goal is to get you out there riding more, so you can maximize your riding time while in Moab. Give Hazard County Shuttle a call at (435) 210-8082 or schedule online and buy a bike shuttle ticket!

Keep Reading: