Mountain Back Cornering:
March 11th, 2022
Summary:
Cornering is an important MTB skill. Learn how to corner with Aaron Gwin as he explains this important technique.
Category: Training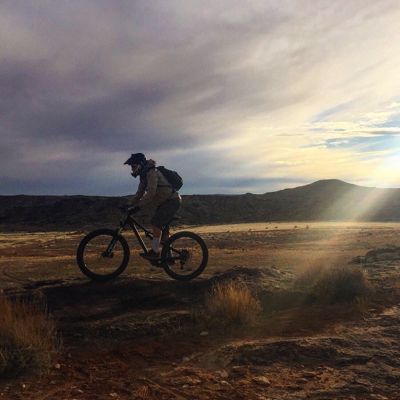 Mountain Bike Cornering | Finding The Correct Body Position
Aaron Gwin
Schedule Your Next Bike Shuttle in Moab with Hazard County Shuttle
When you're planning your next trip to Moab for mountain biking, river rafting, or just getting around, consider scheduling a shuttle with Hazard County Shuttles. Hazard County Shuttles goal is to get you out there riding more, so you can maximize your riding time while in Moab. Give Hazard County Shuttle a call at (435) 210-8082 or schedule online and buy a bike shuttle ticket!
Keep Reading: